Fiabci 65th World Congress
Philosophy
Letter of FIABCI Luxembourg President Carlo HEIN
Dear real estate professionals, dear friends and FIABCI members,
I am honoured to announce that the 65th FIABCI World Congress will be held for the first time in Luxembourg, from May 17th to May 22nd 2014. More than a thousand high level decision makers are expected to gather for these 6 days of conferences, exhibitions and naturally to attend the International Prix d'Excellence FIABCI final during an exceptional gala dinner. Globally thought to be a major financial place, the Grand-Duchy distinguishes itself by its opening-up to the world, its cultural and architectural treasures, and is characterized by an envied political stability: the ideal place to step in the European market.We are committed to offer you a memorable event with meetings of a rare quality in order to fuel our shared ambition: Building Humanity. We propose you a program composed of conferences and networking moments which will focus on four big issues: Architecture & Urban Design, Real Estate Marketing, Finance & Tax, Cities & Technologies. We kindly invite you to get in touch with us from now in order to build up this future landmark event, but also to save the date in your 2014 agenda.
With my kindest regards,
The ambition of 65th FIABCI World Congress is to propose an unforgettable event, a deep involvment in the search to offer the best program of conferences ever seen, gathered under the topic
BUILDING HUMANITY
The topic takes its roots from the history of Luxembourg as a symbol. Indeed and as a first landmark, the event logo represents the Red Bridge. The bridge was built in 1963, aiming to link Luxembourg's historic city center to the new born Plateau de Kirchberg, which was to become one of the main financial platforms in the world but also, as a seat for numerous european institutions, the gateway to Europe.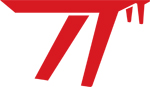 The second landmark that inspired us for the BUILDING HUMANITY topic is the fact that Luxembourg city architecture is marked all along by traces of former civilizations such as Celts and Romans. Another notable fact is that Plateau Kirchberg combines modern architecture style (such as Ming Pei Mudam) with former fortresses and other landmarks from the past (such as the Vauban Citadelle).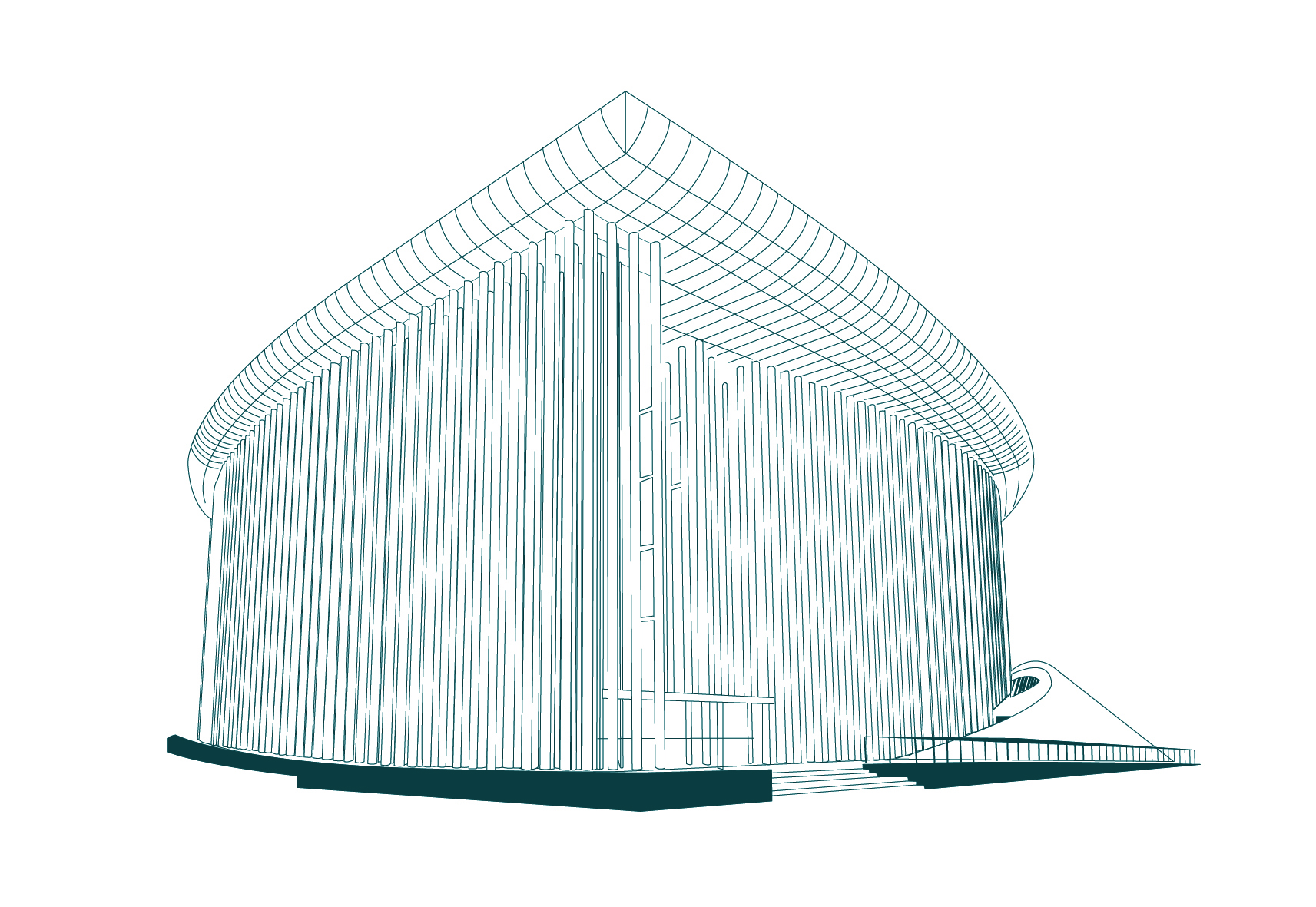 BUILDING HUMANITY is also linked to the choice of our guest speakers, Jeremy Rifkin, one of the most renowned economists and thinkers of those days. more especially, his recent writing concerning the Third Industrial Revolution that will, thanks to the combination of new communication tools and renewable energies, lead to a financial disruption and a new societal system. This whole process starting with a deep real estate transformation, to build a new way of thinkin, working, doing business; a new humanity.
Advisory board
FIABCI 65th World Congress Advisory Board is made up with personalities representing the Grand Duchy, involved in its real estate or economic development, and wishing to contribute to the success of the World Congress.
| | |
| --- | --- |
| Fabien Amoretti | Managing Partner, Farvest |
| Tatiana Fabeck | Vice President, Fondarch |
| Carlo Thelen | Directeur, Chamber of Commerce |
| Carlo Hein | President, FIABCI Luxembourg |
| Pierre Hurt | President du Comité des Architectes, OAI |
| Serge Krancenblum | President, LAFO |
| Romain Poulles | Secrétaire Général, FIABCI Luxembourg |
| Bruno Renders | Directeur, IFSB |
| Jean-Paul Scheuren | Président, CIGDL |
Organizers
FIABCI Luxembourg outsourced the organization of the 65th World Congress to Farvest Group, the leading b2b integrated marketing and communication specialist in Luxembourg. Farvest Group stands out through its renowned international network of contacts, an elitist approach to offer efficient networking and bring state-of-the-art technical services.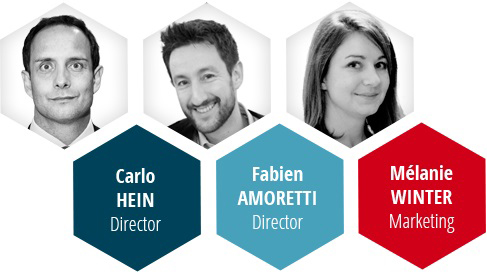 Farvest Group 5 rue des Mérovingiens L-8070 Bertrange, Luxembourg Phone :  +352 26 27 69-1 Fax : +352 26 27 69 32 Web : www.farvest.com Support : support [at] farvest [dot] com
Charity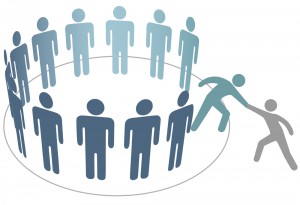 A part of benefits will be granted to a charity organization : SOS Children's Villages

The Luxembourgish association SOS Villages d'Enfants Monde is a nondenominational NGO and part of the worldwide federation SOS Children's Villages working in 133 countries to support families and help children at risk grow up in a loving home. In a world filled with poverty, violence, and injustice, the greatest victims are often children. For more than 60 years, the organization has worked with partners in each community to either help families care for their children or to provide an alternative, for instance an SOS family, in which the love of a carer is essential. Everything is based on the best interests of the child, and each has an individual development plan. Focus is put on the care, health, education and general development of each individual child. Since its creation in 1974, SOS Villages d'Enfants Monde in Luxembourg has been able to support many projects in developing countries. This work was made possible by the generous support of the Luxembourgian Ministry of Foreign Affairs and many donors, sponsors and friends. Currently, the association supports 9 SOS Children's Villages, 27 Family Strengthening Program, 2 nutritional programs, 10 educational programs and 4 emergency relief programs helping more than 16.000 children, youth and adults. Furthermore, development education is a strategic pillar and special attention is given to raising awareness about development issues and child rights in educational and extra-curricular facilities and among the public. The funds donated through the 65th Fiabci World Congress will support the Luxembourgish association SOS Villages d'Enfants Monde and finance the construction of a multipurpose playground located near the SOS Children's Village Santo in the Northeast of Port-au-Prince (Haiti). If you wish to support this project, please visit the following page: https://www.sosve.lu/fr/soutenez-nous/faites-un-don The Luxembourgish association SOS Villages d'Enfants Monde is a nondenominational NGO and part of the worldwide federation SOS Children's Villages working in 133 countries to support weak families and help children at risk grow up in a loving home. More information about the project proposal:Haiti playground
CSR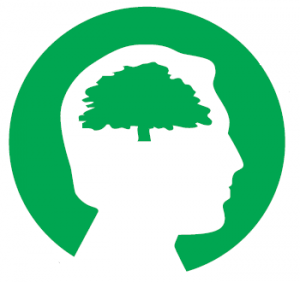 FIABCI 65th World Congress will highlight and mark Luxembourg in 2014 but try to leave the smallest carbon footprint. Organizers have a strong commitment to behave ethically and will collaborate with an external organization to calculate and reduce the event carbon footprint.
---