Develop green business awareness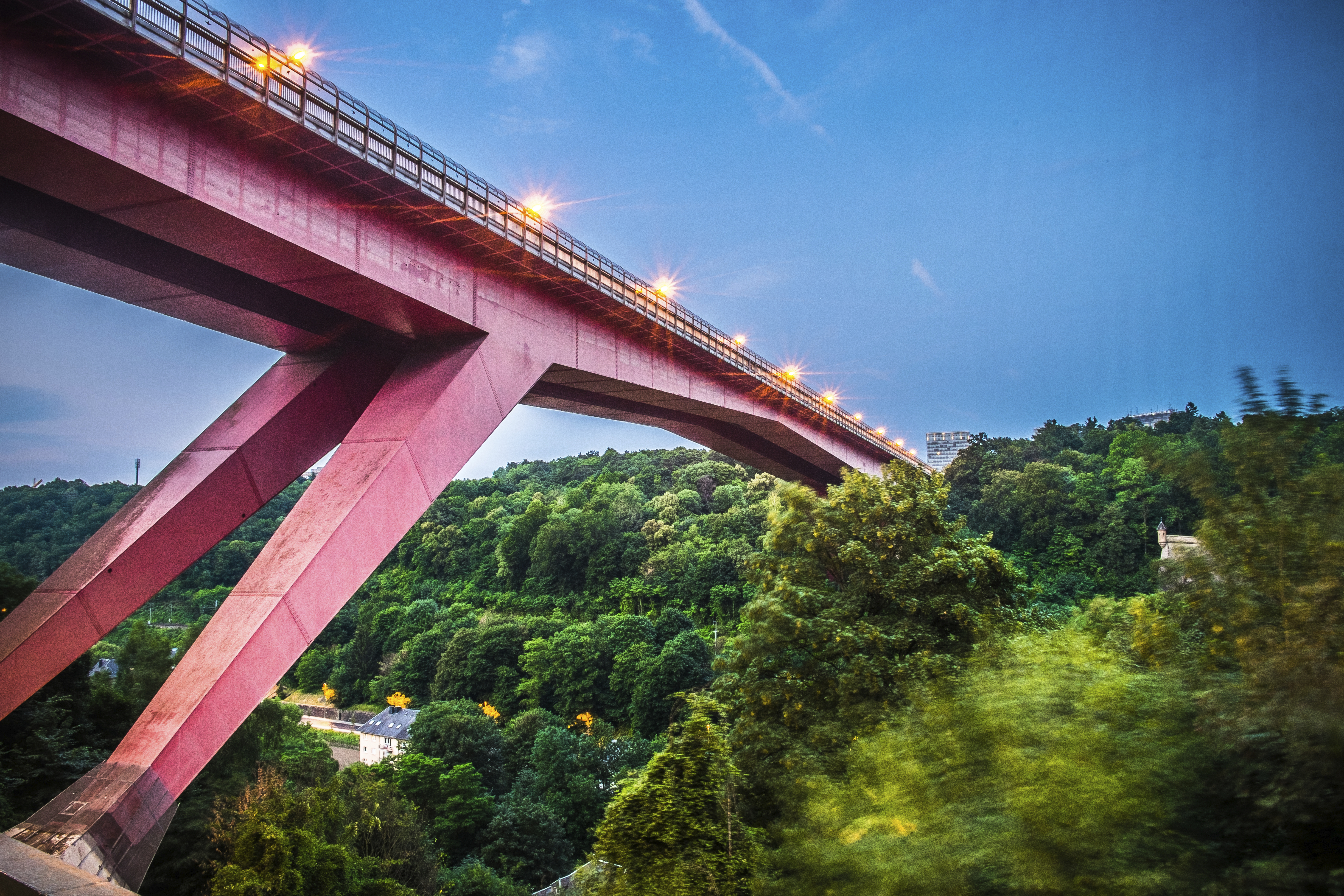 Despite being a recurring topic, sustainability still remains a critical issue to address. It is not just a question of following trends but also of changing habits, thinking differently or rethinking the way companies function. Being more eco-responsible is a choice and requires collective endeavours. What is the best strategy to adopt? What are the new concepts? How do I integrate green strategies into my business?
These issues will be tackled during the three-day professional programme at the 65th edition of the FIABCI World Congress.
On 20 May, sustainability is certainly the most relevant topic when talking about change, evolution and how to rethink the future: Building Humanity or how we are slowly moving to the Third Industrial Revolution. This outstanding presentation will be held by Jeremy Rifkin, renowned economist and thinker, and president of the Foundation on Economic Trends.
In the afternoon, PwC's workshop, Sustainability and marketing – the new demands of an evolving concept, will also tackle this topic. At the same time, Cushman & Wakefield will focus on BREEAM: more than a Green word. Another workshop session led by Sales Lentz will ask the question How can an innovative public transport e-mobility concept contribute to a carbon free city?
On 21 May, Zhang Yue, guest speaker at the half-day Cities & Technologies, embodies the green generation. His creative and smart projects are resolutely looking to the future. He obtained several patents for his inventions such as: a pressure-free hot water boiler, a direct-fired chiller for non-electric air conditioning and a revolutionary air purification technology with an electrostatic cleaner. During this day, a series of workshops will delight sustainable development aficionados:
Building like trees, cities like forests – the first Cradle to Cradle country
One Planet Communities: using sustainability to reduce financial risk and enhance returns – experience from around the world
On 22 May, a forum on the role of architects and urbanists will welcome Claude Turmes, Member of the European Parliament (EP) and Vice-President of the Green Group in the EP. Moreover, in the afternoon, a workshop on Green certifications: building humanity! will be presented by Property Partners.
Sustainability is a transversal topic which will be considered from different points of view and by different sectors. It integrates the real estate market as a whole and will be the key thread of each half-day: Building Humanity, Real Estate Opportunities, Cities & technologies, Finance & Tax, Architecture & Urban Design.
Pick the day that suits you best and do not miss this unique World Congress in Luxembourg!
More information and registration here
---