Top 10 reasons to attend!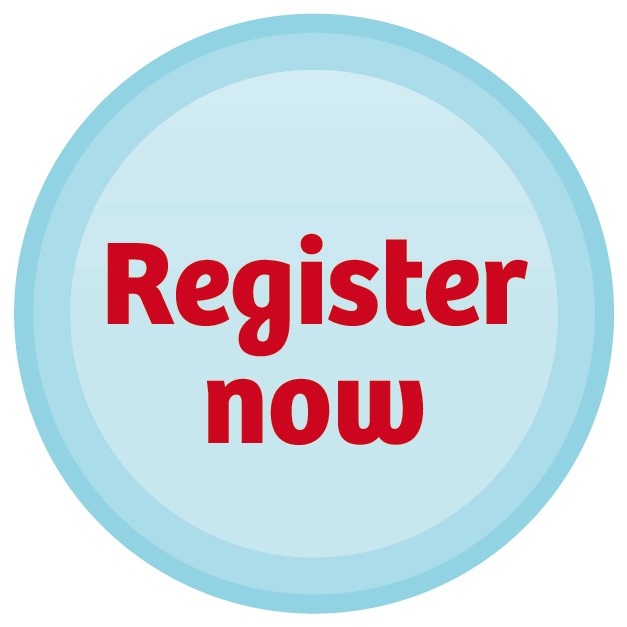 1/ 1,000 real estate professionals from 35 countries
1,000 real estate key players from over 35 different countries will gather for the FIABCI 65th World Congress. Business sectors from the real estate industry, including disciplines from building, architecture, design, brokerage, property development, investment, project management, finance, expertise, funds, etc., will be represented.
2/ An incredible mix of real estate, technology, architecture, finance & sustainability trends
The professional programme will be divided into thematic half-days, enabling professionals to learn more about real estate in general but also from specific angles related to this sphere of activities. Accordingly, 20 May will be dedicated to Building Humanity and Real Estate Opportunities, 21 May to Cities & Technology and Finance & Tax, and 22 May to Architecture & Urban Design.
In a changing world, it is important to look around and beyond the horizon of each sector. Nowadays, synergies between them are growing, and real estate, architecture, finance, sustainable development gather around common issues and opportunities. Discover them all and more by attending one of the Congress Days this May 20-22.
3/ Unforgettable visionary keynote speakers
FIABCI honours outstanding individuals thanks to their experience, their unique vision, their concept and talent. Of the speakers confirmed for this edition, we are delighted to welcome, among others:
Jeremy Rifkin, Economist and Thinker, the man at the origins of the Third Industrial Revolution
Zhang Yue, Founder, BROAD Group, the famous Chinese billionaire who built a 30-storey building in 15 days.
Rudy Ricciotti, Architect & Engineer, winner of the Grand National Price of Architecture – France
Robert James Oliver, International Asset and Property Management Professor, Masters Programme, Department of Economics, Sciences-Po
But also:
Carlo Thelen, CEO, Luxembourg Chamber of Commerce
Nicolas Mackel, CEO, LuxembourgforFinance
Wolfgang Feist, Founder, Passivhaus Institute
Lily Chang, Chairwoman, Taichung Real Estate Development Association
Pooran Desai, Co-founder, Bioregional
Claude Turmes, Vice President of the Green Group in the European Parliament
Paul James, Professor & Director of the Global Cities Institute (RMIT) and Director of the United Nations Global Compact Cities Programme
Adrian Joyce, Secretary General, EuroACE
Michael Braungart, Professor, Cradle to Cradle
Often, inspiration comes from people who inspire us. Find out more about the programme and meet them all during the Congress Days.
4/ Access to the world's best practices in real estate
The FIABCI 65th  World Congress offers a unique opportunity to not only exchange, share and discuss specific issues, but also to inspire solutions and innovations all around the world. The idea is to deliver best practices that can be applied in other countries and choose those that best suit the market needs. Indeed, each country has its own real estate market characteristics and therefore sharing experiences, imagining the future, listening to experts involved in this sector are all good reasons to attend the FIABCI 65th World Congress.
5/ Elitist networking with award-winning decision-makers
The FIABCI 65th World Congress is a favourable place to meet high-level real estate decision-makers. Between the conferences and workshops, the congress days are filled with privileged networking moments. Moreover, professionals will have the chance to discover the exhibition area and interact with disruptive and innovative start-ups.
6/ Discover the most disruptive real estate-related start-ups
This event strongly supports start-ups. Innovation, creativity, thinking out of the box are the leitmotiv of these brand new companies. Discover new ideas, concepts, projects, solutions or services by visiting the exhibition area during the three days of the Congress.
7/ Prix d'Excellence Awards Dinner: about 1,000 professionals expected
Each year since 1964, the FIABCI Prix d'Excellence has been awarded to the best real estate projects and professionals within the real estate sector.
Real-estate projects will compete for this highly prestigious honour that recognises developments that best embody excellence in all the real-estate disciplines involved in its  creation.
The Prix d'Excellence Awards illustrate the FIABCI ideal of stimulating competition to provide society with optimal solutions to its property needs.
8/ Build up your Meet & Match agenda for 3 days
Simple and fast: with Meet & Match, target people you want to meet and build your agenda. Take advantage of this simple way of sharing and networking with people to create new business opportunities and leads.
9/ Numerous study tours with outstanding projects
Combine culture and business by taking part in a visit of Luxembourg. Whether you prefer the city or the countryside, the remnants of the past or modern architecture, the country has a lot to offer. In this context, tours will be organised during the event to make your visit both enjoyable and enriching.
10/ Luxembourg: one of the most friendly places in Europe
In the heart of Europe, Luxembourg is multicultural. This World Congress is also an opportunity for visitors to discover and enjoy Luxembourg's cultural wealth. Among others, you will certainly enjoy the tour of Belval, a new district which is the pride of Luxembourg dwellers and home to a variety of companies and leisure activities. Otherwise take a targeted city tour of Bonnevoie where you can discover the Pfaffenthal Tunnel and the 'Kaltreis' water tower. You can also take advantage of an exclusive visit of the European Court of Justice.
---