Visit Company Stands in the Exhibition Area Part 3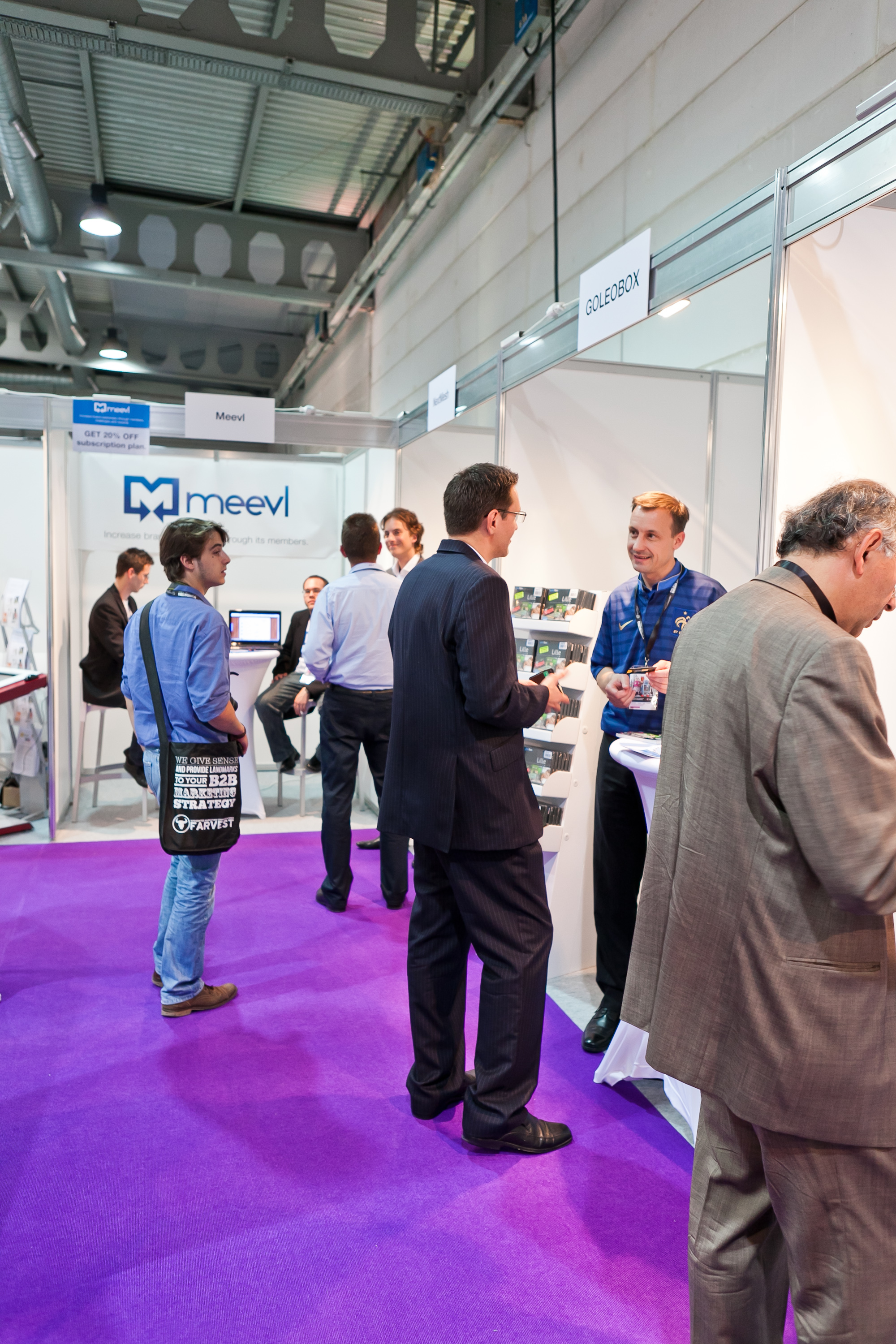 Learn more about leading companies making a difference in the real estate industry today by stopping by the Exhibition Area of the FIABCI 65th World Congress. Representatives will be there to present and share information about new products and services, can update you on their latest trends and share their views on the current state of the real estate sector. They are looking forward to seeing you!
Reding – Avocats à la Cour – Stand: SI3
Since 1993, Reding – Avocats à la Cour has been established as a full-service law firm in Luxembourg.  Roy Reding, partner and founder of the firm, holds a masters degree in business law. After his initial experience as an in-house lawyer for a major Luxembourg bank, he joined the bar in 1990.  Reding, along with his wife Karine Reuter, have published a journal dedicated to real estate law.  They host a TV show where they explain complicated legal matters to the general public. ('Vu Fallzu Fall', broadcast by the.dok channel).  "For the past 20 years my team of experienced lawyers and I have striven to consistently provide high-class, full-service legal advice in Luxembourg," says Roy Reding.  "If you want to set up your headquarters in Luxembourg, use our banking infrastructure, create an investment fund or invest here – for example, in real estate – we at Reding are your first and one-stop address. Situated right next to Luxembourg's parliament building, we are a well-known and well-connected firm in this city," he added.
Areas of practise include:
Real estate law in all its facets
Business/Corporate law and litigation
Fiduciary services
Inheritance law and disputes, labour law and civil law
Reding's aim:
Solutions! One of their long-standing US clients put it in these words: 'My can-do lawyers in Luxembourg'
Languages spoken:
English, French, German, Spanish, Portuguese, Turkish and Luxembourgish
Sales-Lentz – Stand: SI 7
Travel Pro is the largest travel management company in Luxembourg and specialises in business travel, handling accounts ranging from small local businesses to large multinational companies. Part of the Sales-Lentz group, the company combines the global strength of American Express® Business Travel with the local knowledge of this region's Travel Network Partners to deliver premium value and provide a globally consistent, high-quality service and advice to their clients.
Through this relationship, they optimise a unique brand of service, which includes their association with an established brand, industry expertise, global experience and scale. Working together as one network, the organization can deepen their relationship and differentiate their businesses from competitors, by attracting new customers to their unique offering and delivering consistent servicing worldwide.
American Express® operates one of the world's largest travel agency networks, with locations in over 140 countries worldwide. With Business Travel clients across the globe, the company is dedicated to helping customers achieve the best return on investment for their travel, by increased cost savings, outstanding customer service and greater control over expenditure. Their MICE (Meeting Incentive Conference Exhibition) department can offer you both its expertise and knowledge to help you with the conception of your different travel projects.
SOS Villages d'Enfants – Stand: SI 1
The funds donated through the FIABCI 65th World Congress will support the Luxembourgish association "SOS Villages d'Enfants Monde" and finance the construction of a multipurpose playground located near the SOS Children's Santo village in the northeast of Port-au-Prince (Haiti).
The Luxembourgish association "SOS Villages d'Enfants Monde" is a non-denominational NGO and part of the worldwide federation of SOS Children's Villages working in 133 countries to support weak families and help children at risk grow up in a loving home.
Luxembourg National Tourist Office – Stand: SI 2
Whether you're an active sports fan, interested in culture, a lover of fine foods or good deals, Luxembourg has plenty to offer. Discover the world's safest capital, set amidst an astounding variety of landscapes, hear a language mix of babylonic dimensions and delight in culinary excellence and regional produce at its very best. Experience the contrast between the historic and contemporary, an international cosmopolitan flair diffused in the local ambiance. Only Luxembourg combines such a multifaceted environment.
All the information about 'Where to go?', 'What to do?', 'Where to eat and sleep' and 'What's on in Luxembourg' can be found on visitluxembourg.com
Find out about all exhibitors on http://fiabci65.com/exhibition/
---