Workshop sessions 5&6: focus on Luxembourg benefits for international clients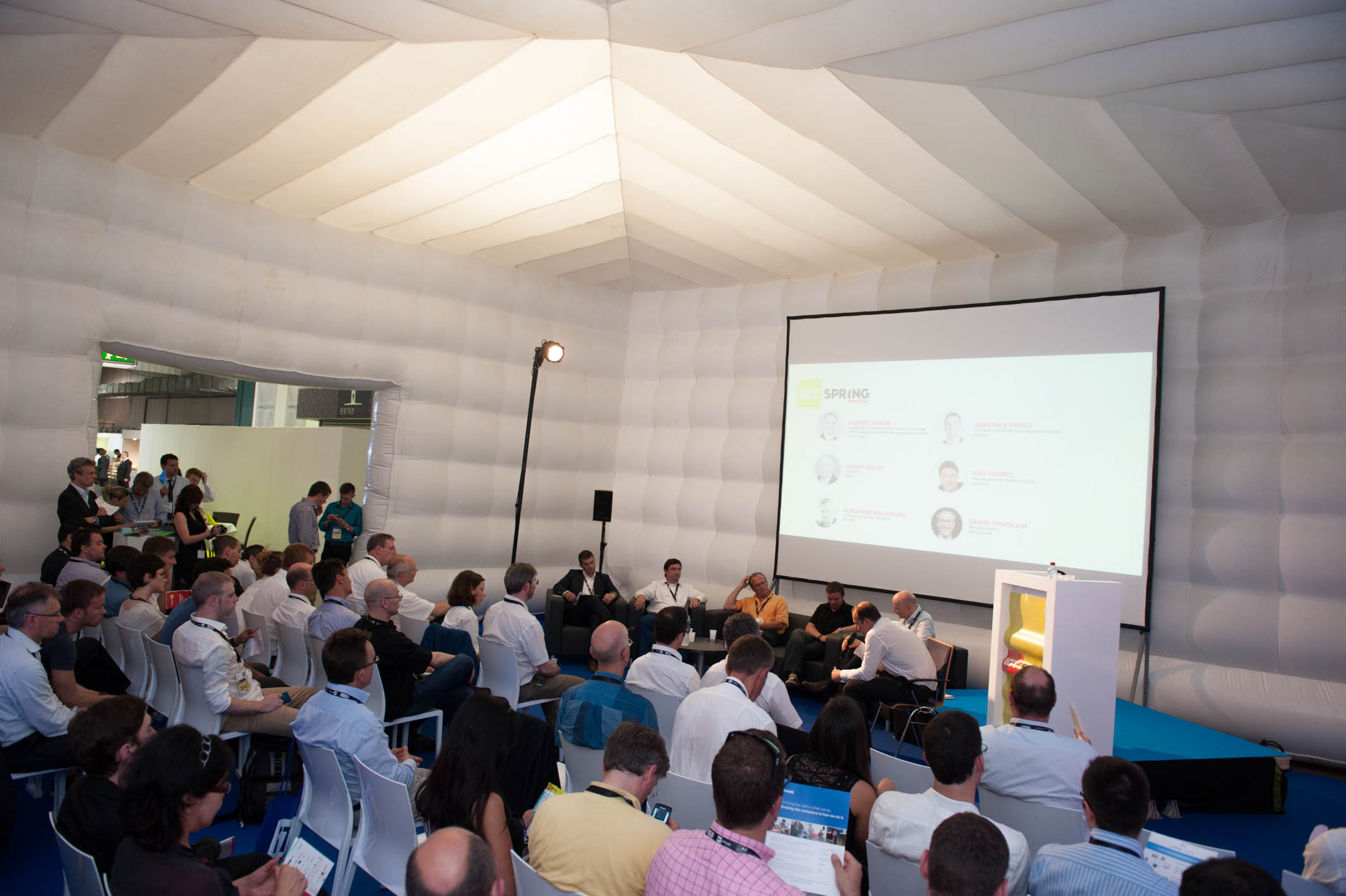 What comes to people's minds when talking about Luxembourg, apart from its size, is its financial industry? Renowned worldwide, Luxembourg is considered as a place of choice by companies. Why have companies such as Amazon, eBay, Rakuten, ArcelorMittal or Cargolux decided to set up their headquarters in Luxembourg? What are the actual advantages? With new regulations about to be implemented, does the country still deserve its outstanding reputation?
Discover more about this through the two workshop sessions during the half-day Finance & Tax on 21 May.
At 3:40 pm, choose between:
Luxembourg, the hub for Real Estate investment structures, SGG
Luxembourg's response to Real Estate trends, KPMG
Luxembourg: Leading European domicile for Real Estate Investment Funds, LuxembourgforFinance
At 4:00 pm, workshop session 6 will present:
Luxembourg, AIFMD ready for your Real Estate structures, LuxembourgforFinance
Negotiation of Luxembourg Real Estate deals: tricks, traps and legal points of attention, Baker & McKenzie
Real estate practice in the Benelux: overview of the financial, tax and other aspects of a Real Estate transaction, Loyens & Loeff
Learn more about the program here
---